Welcome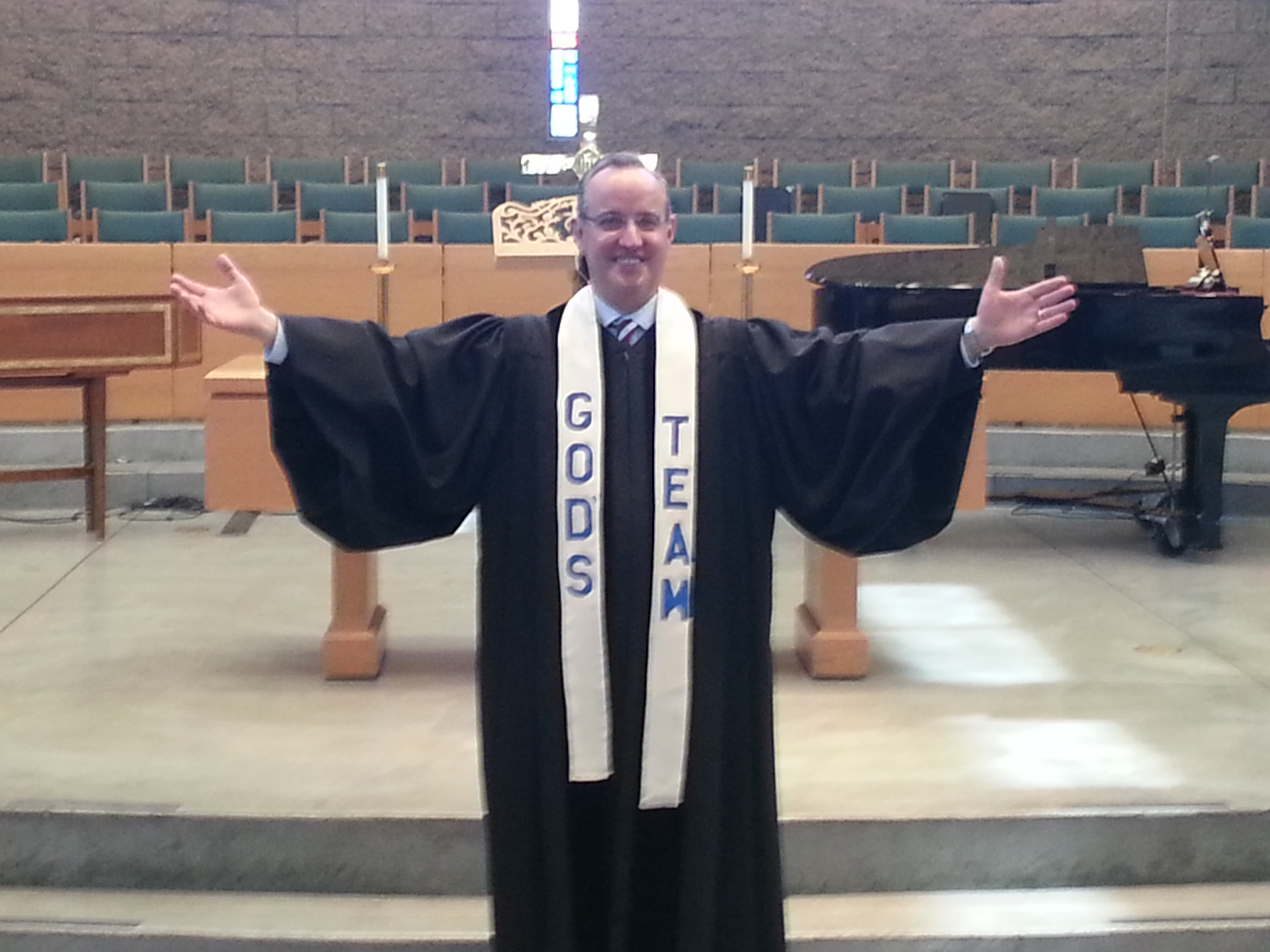 Welcome to Green Valley Presbyterian Church! We're glad you're here! GVPC is a friendly, welcoming and multi-generational congregation. Whether you grew up going to church, or this is your first time, we have a place for you. We hope that you will visit us soon!
COVID-19 SCHEDULE
Due to the COVID-19 pandemic, the schedule below is not in effect until further notice. We will livestream a weekly online worship service at 10 AM on Sundays on Facebook Live and on our website. Watch the homepage of this website for the schedule of special services.
OUR REGULAR NON COVID-19 SCHEDULE
Saturday Evening Worship - 5:00 pm
Sunday Morning Worship - 9:00 am & 10:30 am
Sunday Coffee Hour Fellowship - 10:00 am
Nursery care is provided for infants up to 3 years old from 8:45 am to 11:45 am on Sunday mornings.
During the 9:00 service, our Celebration program is offered for children from Pre-K through 2nd grade.
During the 10:30 service, our age-graded Sunday School program for children ages pre-K through fifth grade is offered.
Middle and High school students are invited to participate in our regular worship service.
WHAT TO EXPECT
Street parking in front of the church is no longer allowed because of the reconfiguration of Wigwam Parkway.
Worship services are held in the Sanctuary located on the east side of our campus.
Childcare and Sunday School are in our Christian Education Building located on the west side of our campus.
Pre-K through fifth grade students begin worship in the Sanctuary with their families. They will be escorted to their Celebration or Sunday School classes after the Children's Sermon.
Coffee Hour Fellowship is held in our Fellowship Hall.
As you enter the Sanctuary, you will find our Welcome Center providing helpful information.
All three worship services are traditional, Scripture based worship services and include music across a variety of genres.