Children
DURING THE COVID-19 PANDEMIC, SUNDAY SCHOOL CLASSES AND CHILDREN'S ACTIVITIES WILL NOT BE HELD ON CAMPUS.

TO CONTACT THE CHILDREN'S MINISTRY TEAM, PLEASE EMAIL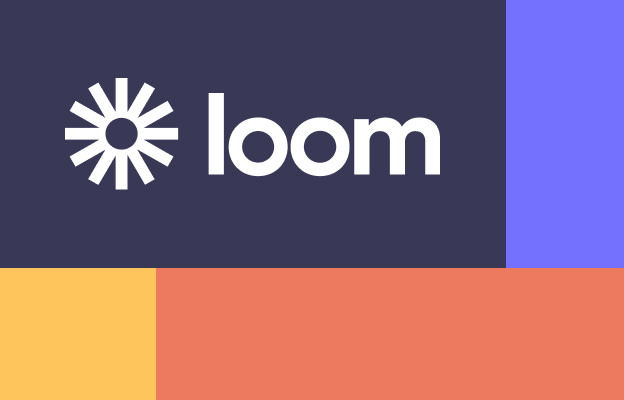 BELOW YOU WILL FIND THIS WEEK'S VIDEO LESSON ON LOOM! DON'T WORRY – YOU DON'T NEED ANY SPECIAL PROGRAMS OR SOFTWARE. JUST CLICK ON THE LINK BELOW AT YOUR CONVENIENCE!

This week we are beginning our Advent series An Illustrated Advent for Families: Do Not Be Afraid. These weekly reflections explore the theme, "Do Not Be Afraid," which is found in Jesus' birth story in the Gospel of Luke.
Materials for this series that were mailed earlier this week. Please email if you would like a copy or you can download and print your own copy by clicking here - Advent Materials.
__________________________________________________________________________
A NEW SCHOOL YEAR HAS BEGUN, AND IT IS TIME FOR GVPC'S ANNUAL STUDENT REGISTRATION!

THE REGISTRATION INFORMATION WILL BE USED TO UPDATE OUR RECORDS, DISTRIBUTE MATERIALS, BETTER UNDERSTAND WHICH FAMILIES ARE INTERESTED IN PARTICIPATING IN THE PROGRAM, AND TO PREPARE US FOR THE DAY WHEN IN-PERSON SUNDAY SCHOOL CLASSES RESUME.
PLEASE REGISTER YOUR CHILD(REN) BY COMPLETING THE REGISTRATION FORM AT THE LINK BELOW.

BULLETINS FOR CHILDREN AGE 3+
BULLETINS FOR CHILDREN AGE 7+