Gingerbread Fair Committee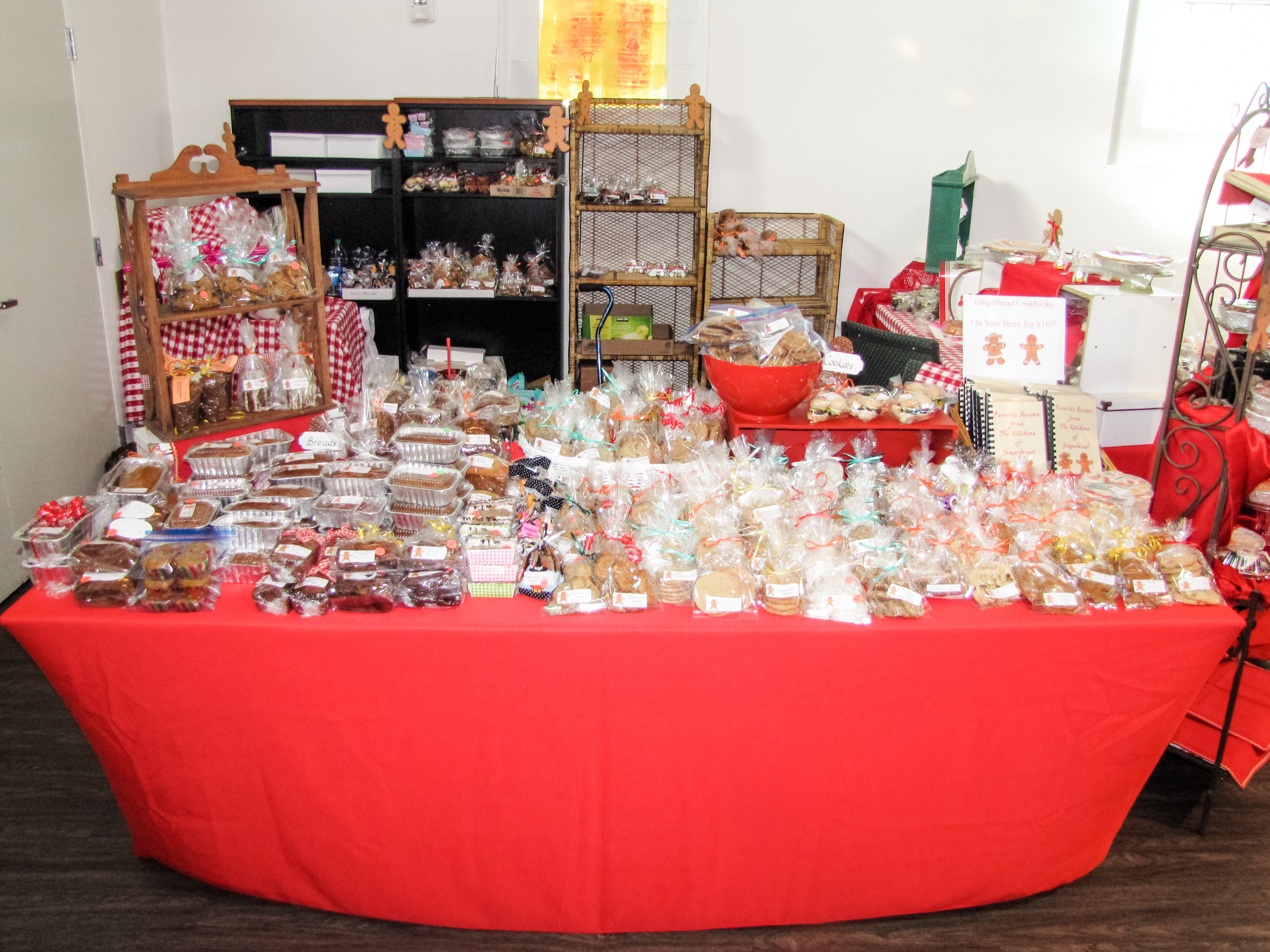 COME JOIN US!
Gingerbread Fair Committee is a group which meets twice a month to craft, to share crafting ideas, and to plan for our annual Gingerbread Pantry and Craft Fair in October - a fundraiser for non-budgeted GVPC items as well as community Mission projects.
Our best reward is the caring and support we receive from each other and the many new friendships that develop. We encourage each other in an atmosphere of spirituality, kindness, and especially the continuance of our love of Christ and his teachings.
From January to October we socialize, craft and make plans:
Business Meetings: 1st Monday every month, 10 am, Conference Room
Craft Sessions: 3rd Monday every month, 10 am, Fellowship Hall
Annual Gingerbread Pantry and Craft Fair: Saturday, October 10, 2020
Please note: meetings and sessions are subject to change; be sure to consult a recent GVPC bulletin or calendar. We issue a monthly calendar for easy reference.
Interested? Just attend a meeting or session!
Or contact one of our chairpersons:
Pam Yates: (702) 912-0438 or
Deborah McMorris: (702) 217-0848 or
Click on the following links for more information:
Frequently Asked Questions
Suggested Craft Bag Supplies
Form: Craft Supply List
Form: Expense Reimbursement
Sales Tax Exemption Letter
Form: Capital Purchase Request
Instructions for Capital Purchase Request Form