Choirs
Choir rehearsals and performances have been suspended because of the pandemic. The schedule will be updated when normal activities resume.
CHANCEL CHOIR
Performs at Sunday services September - May.
Rehearsals on Thursdays at 7:00 PM in the Sanctuary.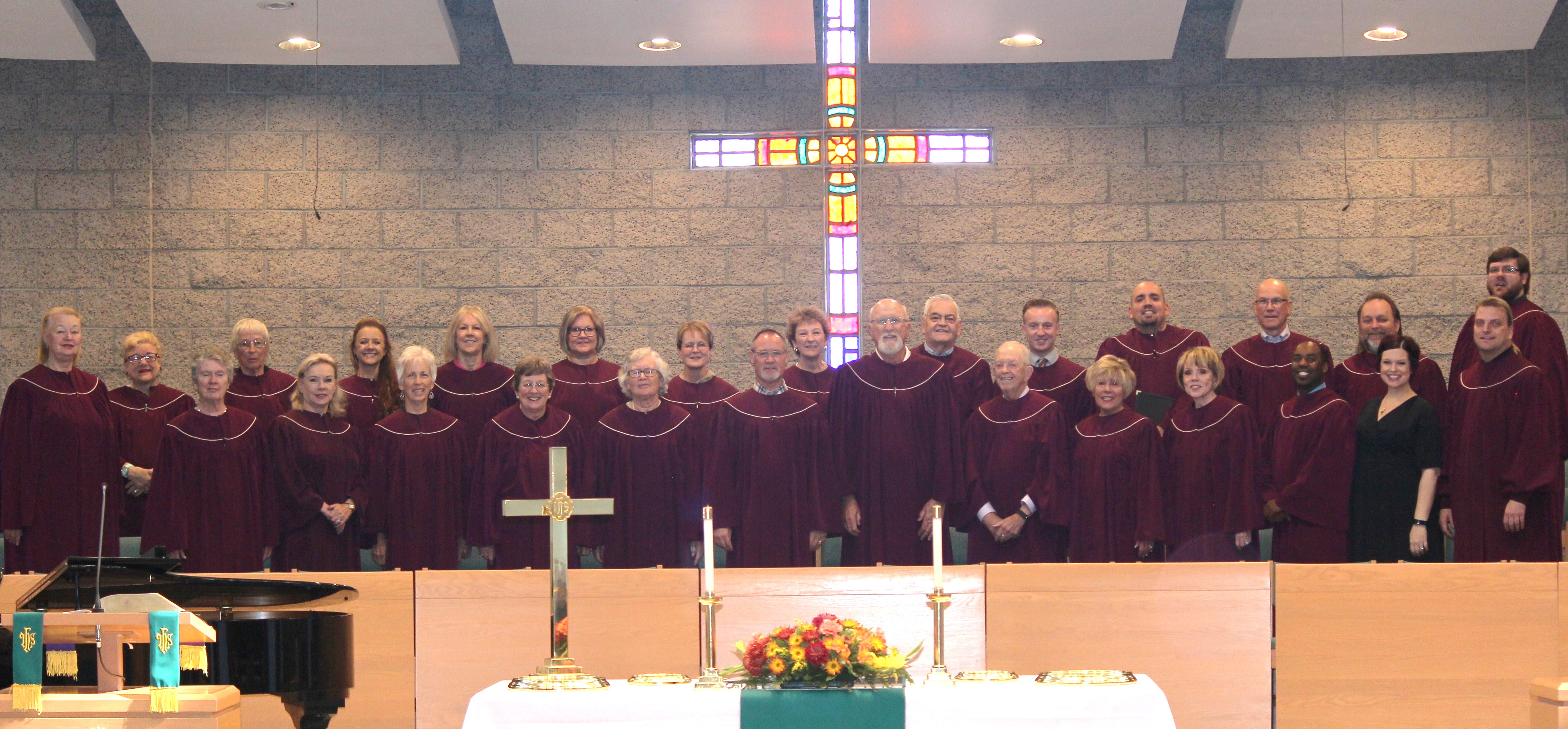 RAINBOW CHILDREN'S CHOIR: K thru 5TH
Performs on 4th Sunday each month at the 10:30 AM service.
Rehearsal on Sundays from 9:50 AM - 10:15 AM in the CE Building.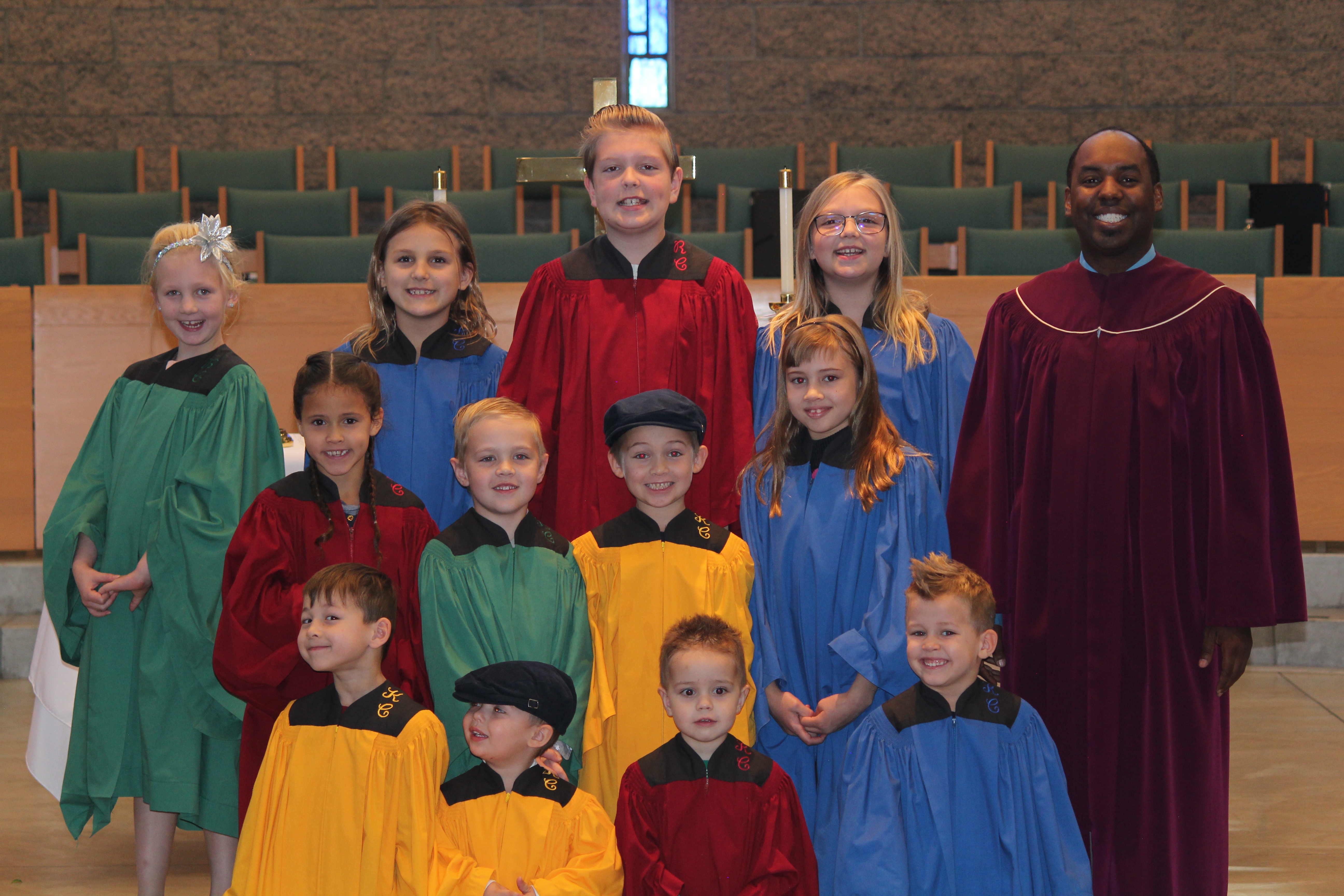 HANDBELLS
Performs periodically.
Rehearsal on Thursday s at 6:00 PM in the Sanctuary.