Youth
Community Among Believers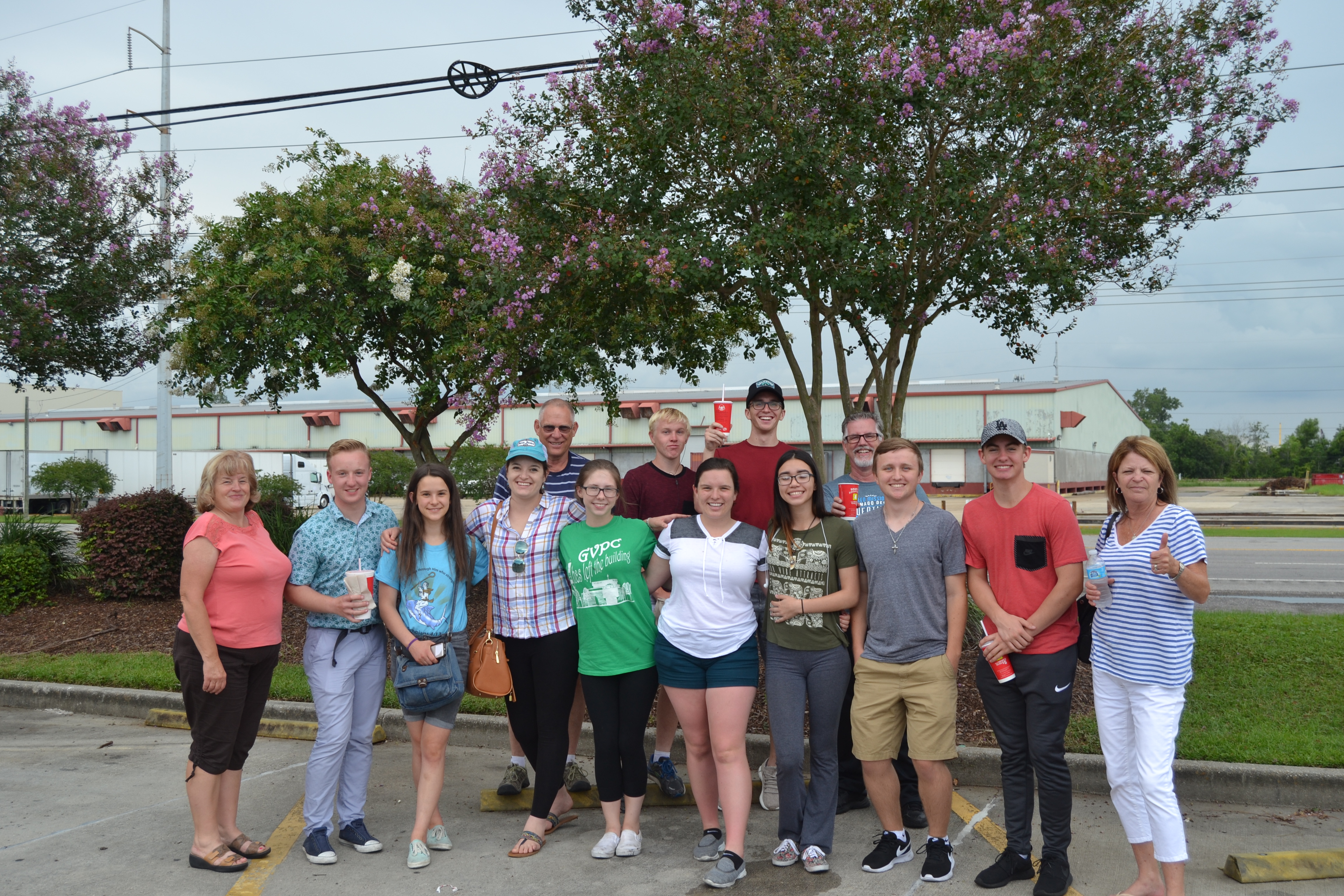 During the Covid-19 pandemic, the Youth Group will not meet on campus. Weekly meetings will be held on the Zoom app. For more information, contact Kerry Radke at Youth Sunday School classes and Youth Group on campus have been suspended also.
YOUTH SUNDAY SCHOOL IN THE CE BUILDING

Classes for Middle School and for High School at 10:30 AM.
YOUTH GROUP
Sunday's Noon - 3 PM, lunch included.
TRIENNIUM
Held every three years at Purdue University in Indiana. The next Triennium will be held in Summer 2022.
SUMMER CAMP - CALVIN CREST

Camps had been planned for grades 4-12, but Calvin Crest has cancelled this summer's camps because of the virus pandemic.
DESTINATION UNKNOWN

Join with youth from Grace Presbyterian Church in their annual summer mystery trip, better known as "Destination Unknown". Contact Kerry Radke for more information at .
Please note that this event might be cancelled because of the pandemic.
OTHER ACTIVITIES
Confirmation class is held annually for students age 13 - 17.
Fundraising by operating a concession booth on NASCAR weekend.
Mission trips are planned annually.