MUSIC
At GVPC, We Love Music...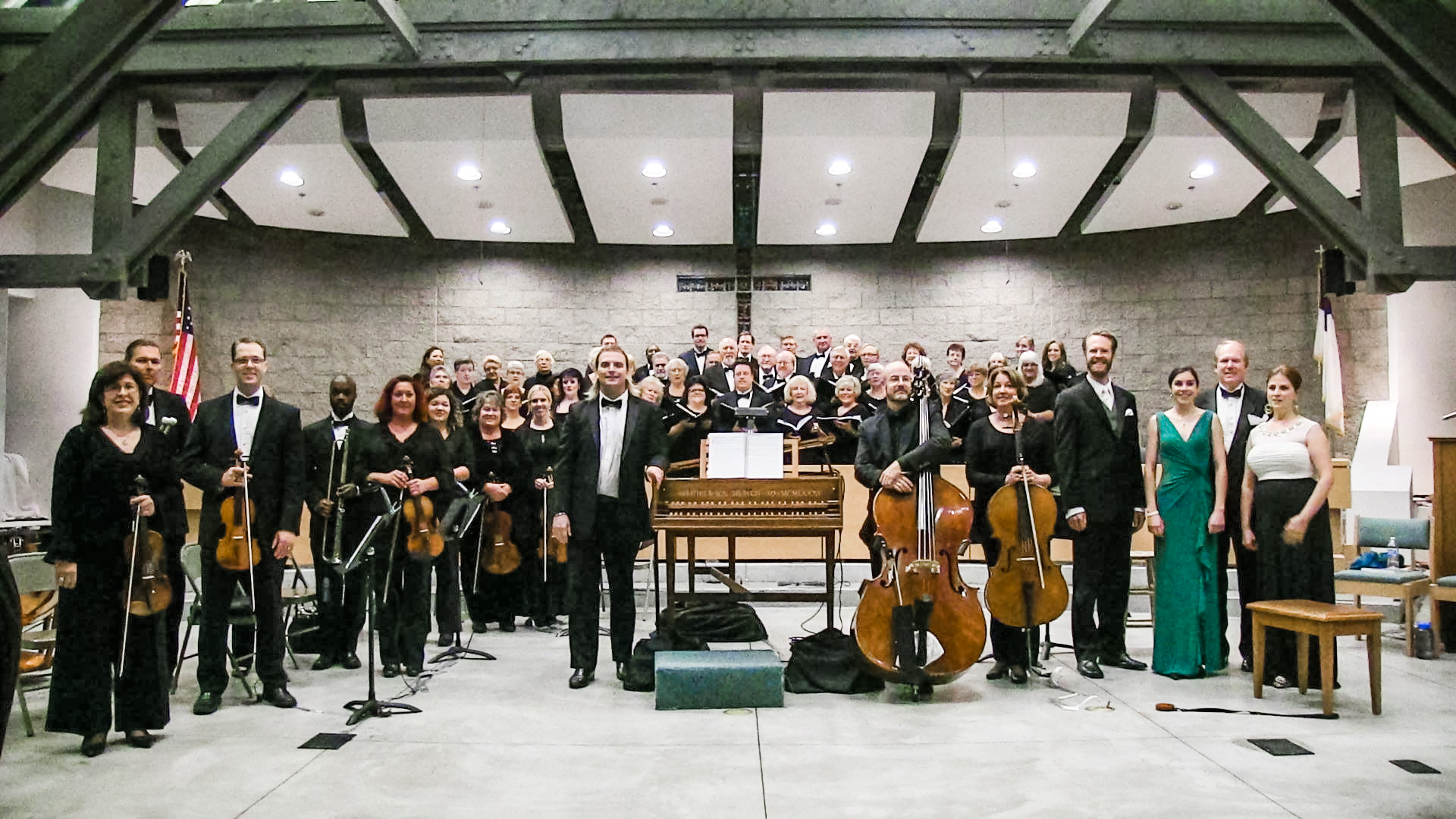 Green Valley Presbyterian Church's renowned musical program enriches our weekly worship experience and provides outreach to our community through concerts and special events across all genres.
"Oh come,
let us sing to the Lord;
let us make a joyful noise
to the rock of our salvation!"
Psalm 95:1
WE NEED HANDBELL PLAYERS!
What a difference a bell can make! Did you know that even one bell can help make a musical piece complete?
If you have any musical tendencies, expertise or have any interest in learning how to play the handbells, GVPC can sure use your talent. Even if you do not know much about reading music, you can still learn how to play the bells. We'll teach you!
There is not a huge time commitment. Handbells meet once a week to rehearse on Thursdays and performs on occasion during weekend services or a special holiday event. For additional information, please contact Kaymen Carter at or call the church office at 702.454.8484
PSALM 98 - "O SING TO THE LORD A NEW SONG"