News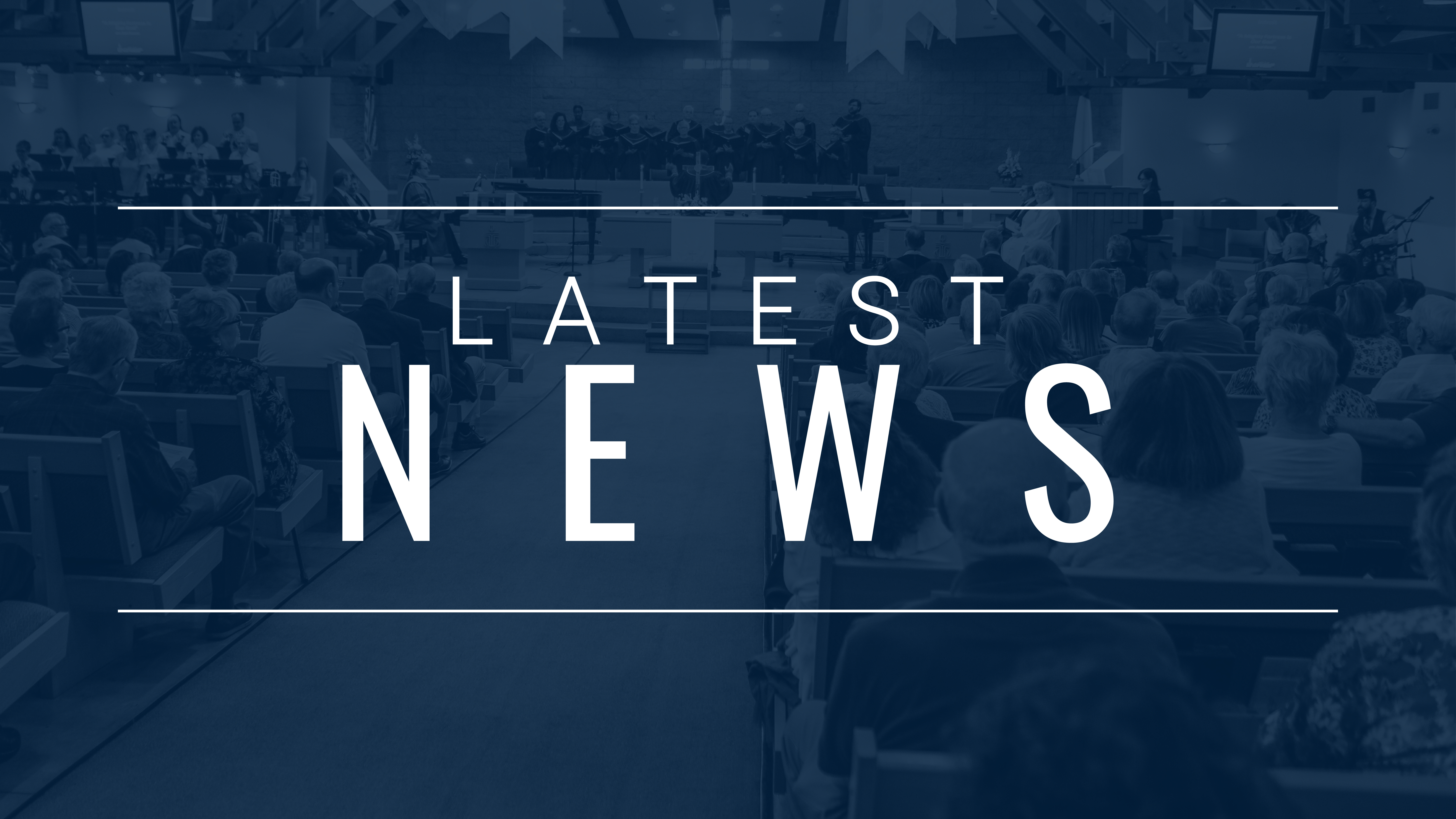 HELP NEEDED
GVPC is seeking volunteers to work in our Children's Ministry Programs! Can you help? We currently have a weekly on-line class and we mail the material needed to our children. In addition, we are looking to and planning for the future when we can welcome our children back to in-person Christian Education programs. If interested, please contact Diane Schurr by phone (702) 401-6092 or e-mail at .
EMAIL ANNOUNCEMENTS
If you have a prayer request or announcement to send out, please notify Joe Willis at or Carol Johnson at If you are not receiving these emails and wish to, please let us know by email to .
CHURCH FAMILY WALKWAY
There is a space for your dedicated brick in the Church Family Walkway. Bricks will be engraved with a personal message and a religious or other symbol from our symbol collection. The brick sizes are 4" x 8" or 8" x 8". Please contact the church office at (702) 454-8484 for more details and to get an order form.
CONTACT INFO
We ask for your assistance in keeping the church records current. If you have moved, have a new phone number, or new email address, please notify the church office at (702) 454-8484 so we can update your record. You also can go to the website and click on Update Us under the CONNECT heading, fill out and submit the form.
ADOPT-A-PARK
This program is always looking for volunteers! Please join us on the 4th Saturday of each month and help the environment by picking up trash around the church and other designated areas. Please call Rick Wagner at (702) 882-3844 for more information.
FLOWER DEDICATIONS
Please signup to provide flowers for worship services in 2020. Select dates that are important to you and signup on the flower dedication schedule in the Narthex, or contact the church office at (702) 454-8484 with your dates and dedications. The cost of flowers is $50.00.
GVPC FACEBOOK PAGE AND INSTAGRAM
Please visit and like the GVPC Facebook page and our instagram account!
https://www.facebook.com/GreenValleyPres
instagram: @greenvalleypres