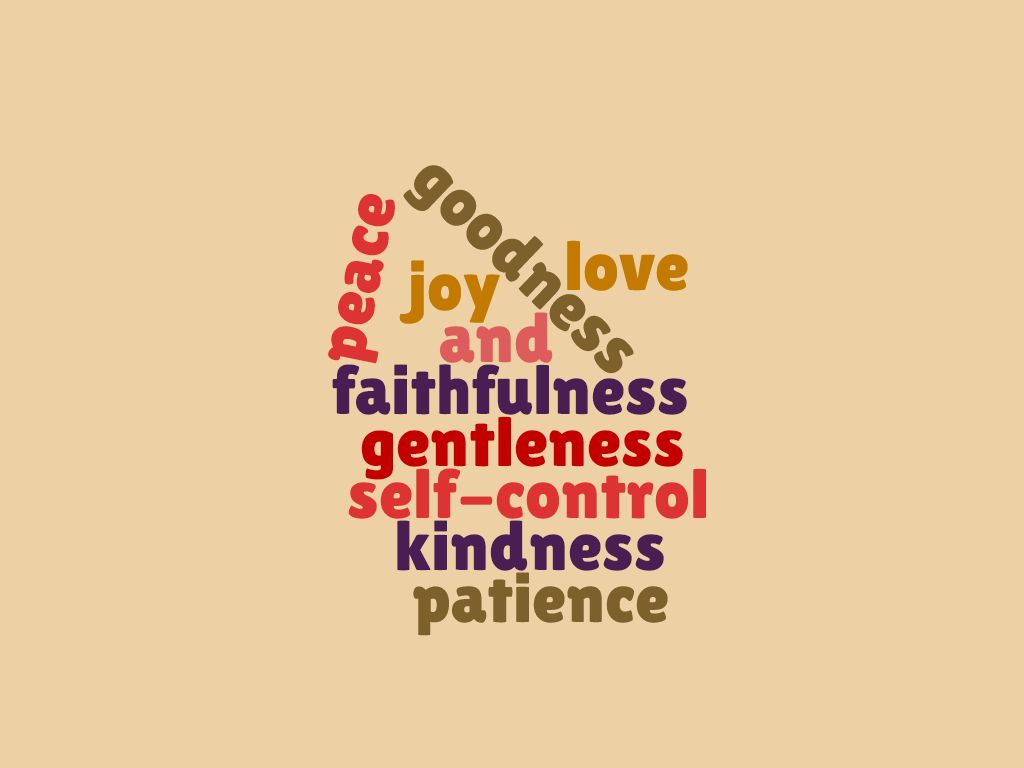 Like many Americans, perhaps you've already made your goals for the New Year. New Year's resolutions are touted as a great tool to help us develop positive lifestyle changes. My personal problem with New Year's resolutions, however, is that I tend to break them as quickly as I make them. Over the years, I've made resolutions that quickly found themselves buried in a sea of old habits.
I could not help but think about my predilection to break resolutions as I picked up my weekly indulgence at Starbucks. The sleeve on my freshly made cappuccino featured their 2017 holiday campaign: "Give Good." As much we enjoy doing a few extra good deeds during the holidays, most of us quickly go back to life as normal once we flip the calendar from one year to the next. The sentimental inspiration of a few short weeks of festivity rarely translates into long-term behavioral changes.
Motivational coach and author, Jon Gordon, notes that 9 out of 10 people fail to keep their New Year's resolutions. More often than not, we make resolutions that are too much of a stretch for us to maintain. That's why Gordon strongly recommends choosing one word of action that can help lead to a more productive and meaningful life. As Gordon suggests in his book, "One Word that Will Change Your Life," your personal word could be one of countless possibilities such as love, serve, pray, forgive, or focus.¹
The Bible tells us there are important key habits which should influence our decisions and behavior as followers of Christ. Each January, I like to set time aside to consider the hallmarks of a Christian life. As I do, I am always reminded of the gifts of the Spirit: love, joy, peace, patience, kindness, goodness, faithfulness, gentleness, and self-control (Galatians 5:21-22). Even though we'll never reach perfection in any one of these areas, we should strive to make these attributes more visible in our lives.
Just as a doctor orders lab work to gain a baseline view of a patient's health, we can assess our spiritual health by examining our life in light of these attributes. As we work our way through this list, we can ask ourselves: "How am I doing in the area of love? How am I doing in the area of joy, peace, etc.? And as we take an honest look inside our hearts, we can choose one word or attribute where we believe that Christ is challenging us to grow.
As we enter the New Year, I invite you to join me in a personal inventory of the spiritual life. The Christian life is one of continuous growth. And like every journey of growth, the best way to begin is one step at a time…
This year, I feel led to focus on the word, "kindness." What's your word going to be?
© Adrian N. Doll, Green Valley Presbyterian Church, 2018
_________________________________________________
¹"What's Your Word?" www.JonGordon.com