Stories Are Meant to Be Shared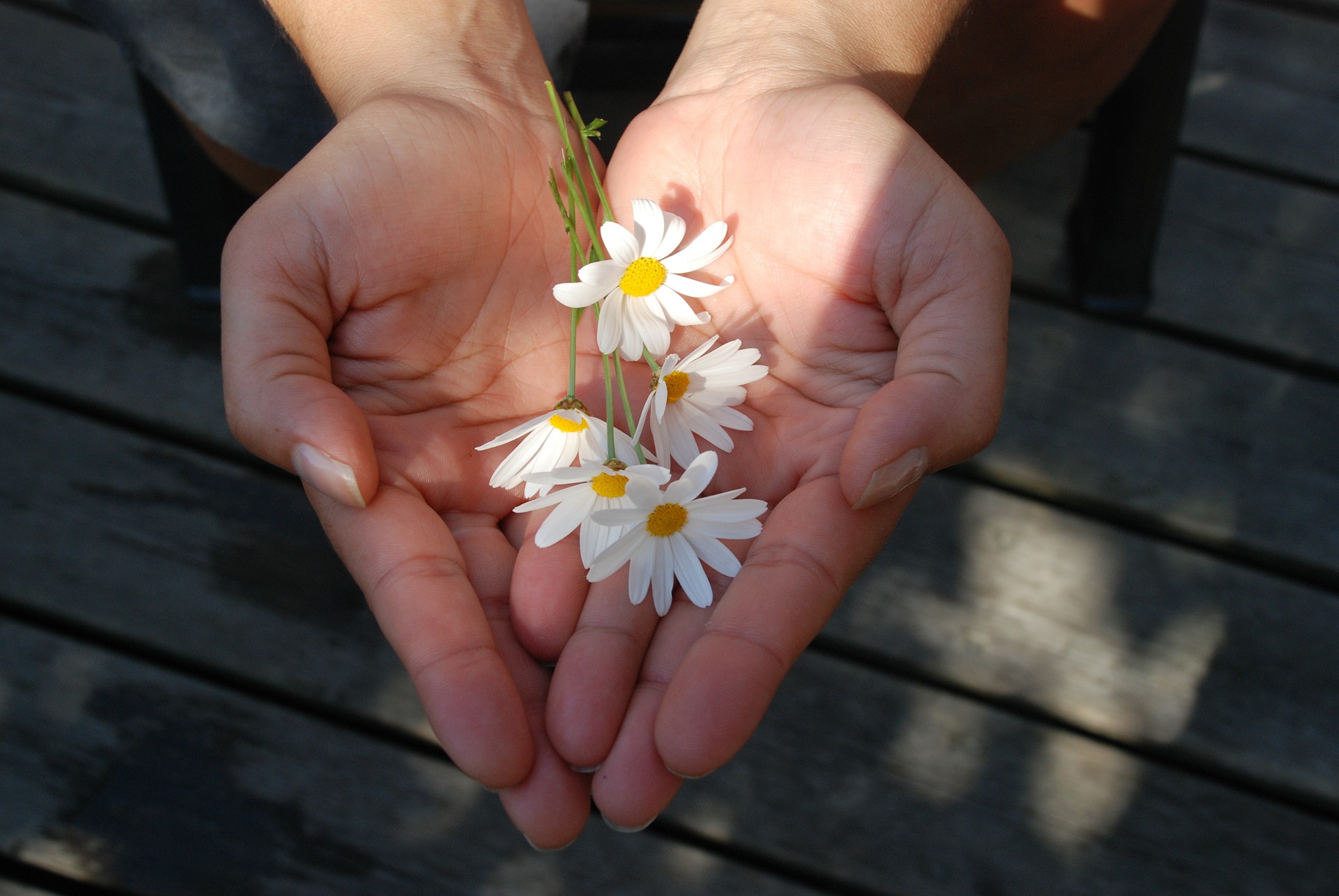 Stories Are Meant to Be Shared
How would you celebrate a major life anniversary? A trip to your favorite city? A party? Lunch with a friend? I'm always inspired by people who choose to share their joy with others. One of my colleagues in ministry encourages some unexpecting morning coffee-enthusiasts every year on the anniversary of her cancer-free diagnosis. Mary goes to her favorite neighborhood coffee store, and for one hour she stands next to a barista as she gently insists on paying for each customer's beverage. It doesn't matter what they order, small or large, plain coffee or a specialty drink, my friend reaches out with a friendly smile as she says something like the following: "I'm celebrating a special event today. Would you please allow me to share my joy? Your drink is on me." And when asked why, for a brief moment, Mary shares her journey from the initial devastation of a lung cancer diagnosis to the joy of becoming a lung cancer survivor. Through medical intervention, prayers, a caring community of faith, and a loving, supportive family, Mary knows she beat the odds; and she wants to celebrate God's grace in her life. What a creative way to inspire her community with a message of hope in a random, unexpected act of kindness!
In a world where we are inundated with messages of self-indulgence, few of us expect anyone to do something as simple and generous as buying a morning cup of coffee for a complete stranger. Can you imagine if you were one of those startled morning patrons at the coffee shop? Most of us would immediately begin to question her motives: "What's the catch?" or "Is this some kind of marketing trick?" However, once we trusted the person enough to receive her unexpected gift, I'm sure we would be celebrating with her. A generous act of kindness – a morning cup of coffee – given by a complete stranger in celebration of her cancer-free anniversary would become a topic of conversation throughout our day.
One of the best opportunities we have to introduce people to Jesus Christ is through the power of our own personal stories. When we share our answers to prayer, the ways in which we've seen the evidence of God's grace, and the acts of kindness that inspired us to press on – we can and will inspire people with the gift of hope. But that's not all, we will share God's love in the most tangible, unthreatening, and unintimidating of ways.
I wonder how you will celebrate your answers to prayer? The stories of your life – the moments where you know, without a doubt, that it was the gift of God's grace that made a difference – those stories just might help someone else to begin trusting in God. And isn't that the very reason God gives us our own unique personal stories? Because stories are always meant to be shared.
Share your story; inspire our world.
Rev. Adrian N. Doll
© Adrian N. Doll, Green Valley Presbyterian Church, 2019