SERVE
An important part of helping GVPC fulfill its Mission Statement is to serve our church, our community, each other, and those in need.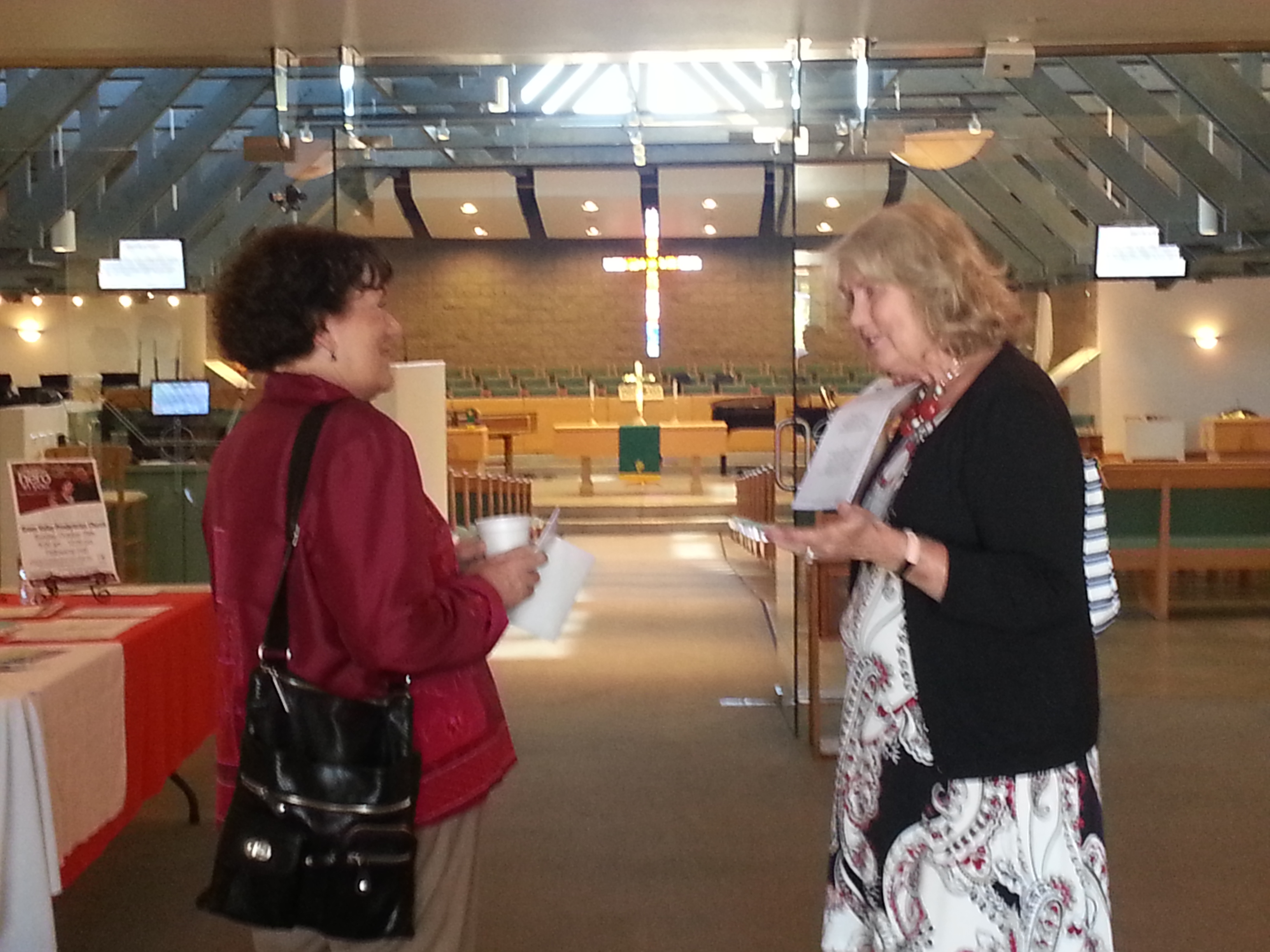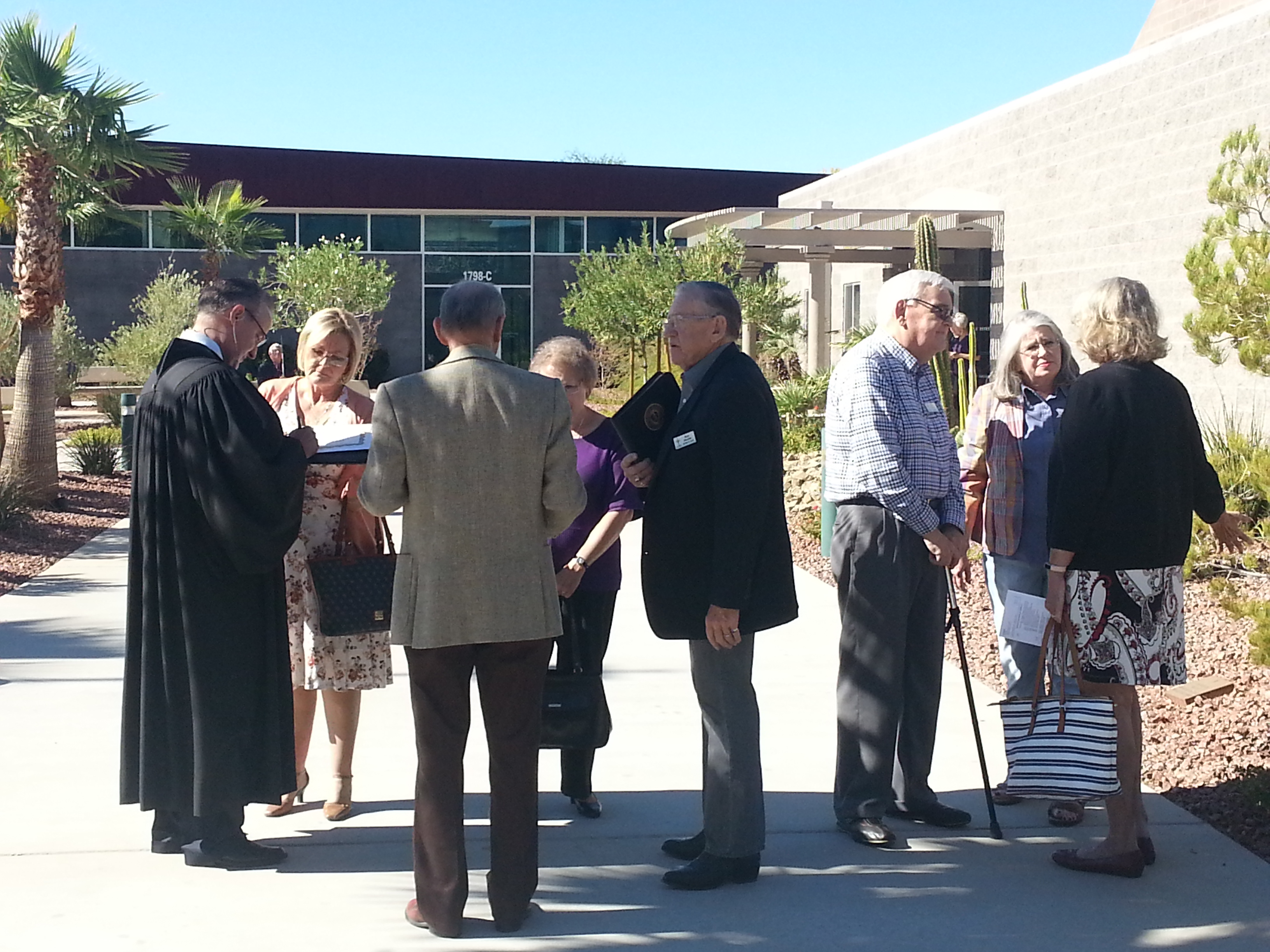 You can volunteer your time and talents in many ways. Here are some examples: singing in a choir, playing handbells, being a greeter or an usher, being a liturgist, teaching Sunday School, helping with Vacation Bible School, helping with the Dana's Place Children's Library, and participating in the Gingerbread Fair, which is an arts and crafts fair, held on the second Saturday in October.
Another way to use your time and talents is to join a committee. A Presbyterian Church is largely governed by a board of Ruling Elders, called the Session. The Session has subcommittees, co-chaired by Ruling Elders, which work with the Pastor and church staff to carryout the programs and operation of the church. For a list of these committees and a description of each, Click Here.
In addition, you may want to serve in one of the church's many mission efforts. Several of these are local and need volunteer support. For details on Local Missions supported by GVPC, Click Here.